Cubans happy to share music and dance with visitors
A Cuban fam trip clearly can lead to a little Dancing With the Stars Cuba-style.
A recent Hola Sun fam to Holguin featured visits to a number of area resorts, with participating agents being greeted upon arrival at each property by dance troupes and Cuban music.
Dance-mad Cuba has given the world several musical expressions, including salsa, mambo, cha cha cha and son, and agents were routinely treated to different displays of the Latin country's culture.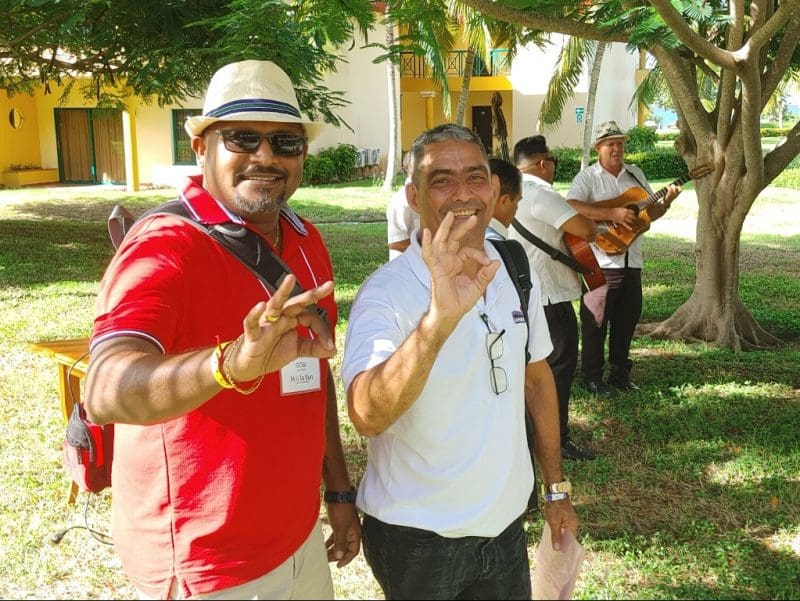 They were also regularly greeted with drinks, including the country's popular rum-based mojitos, with rum very much part of the country's culture as well.
Among fam participants was Gobi Thaya of AJB Travels in Scarborough, Ont., who said he appreciated Cuban dancers inviting the visiting agents to try their dance skills with professionals.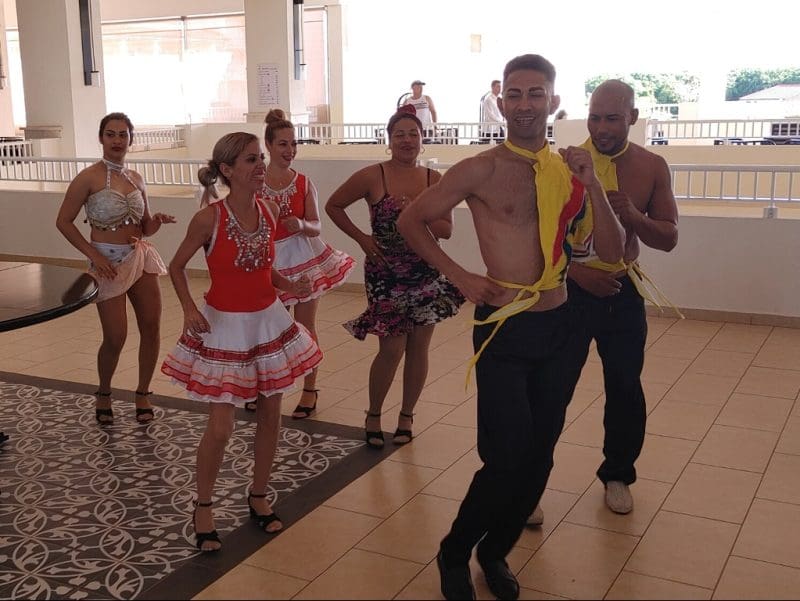 "I've got two left feet but I still enjoyed it," he said.
Meanwhile, Jorge Quesada of Toronto-area Havana Unique Travel said tourists appreciate Cuban culture and some of the agents showed nifty footwork while working on the likes of salsa moves.
Those that were less nimble shouldn't be the least bit bothered by that, Quesada added.
"Some of the people showed skill," said Quesada, a native of Cuba. "Some just had fun. The most important thing is to have fun."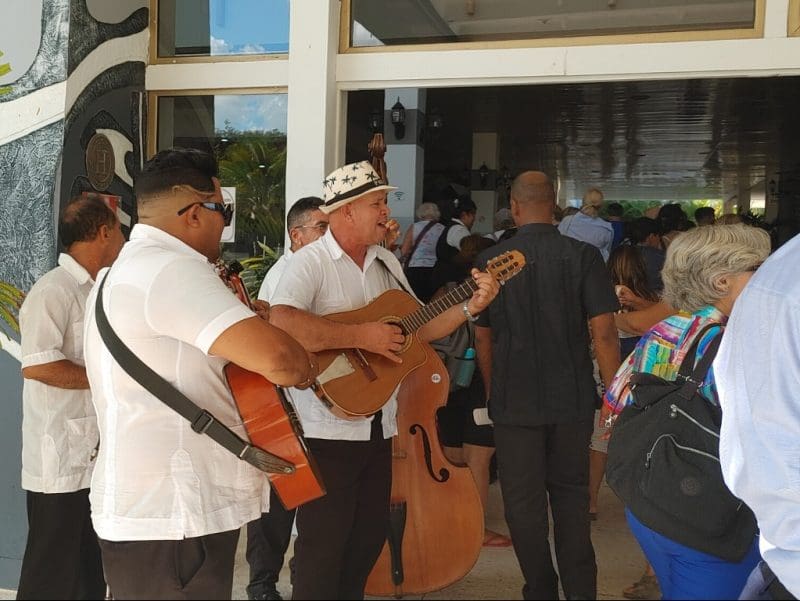 Also among fam participants was Nieves Ricardo of the Cuba Tourist Board's Toronto office,who added that her lack of salsa skills doesn't mean she doesn't appreciate her homeland's culture.
"I'm the only Cuban who can't dance," she said. "I can drink mojitos though."


TRAVEL COURIER
BY: IAN STALKER
Share This Story, Choose Your Platform!